DAY 1
Today, on the first day of your adventure, you'll make your way from the airport over to the city of Nagoya, in Aichi Prefecture. There, you'll take in the iconic Nagoya Castle before heading to Gifu Prefecture for the night.
Nagoya Castle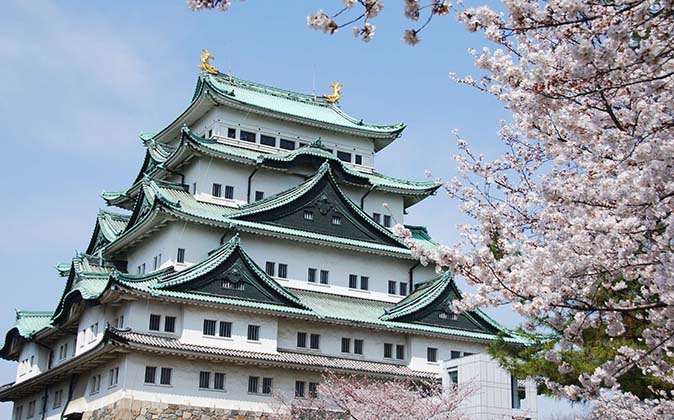 The symbol of Nagoya. Surrounded by acres of beautiful parkland, including a small teahouse in a traditional Japanese garden, it is the first stop for most visitors to the city. Spring is particularly beautiful when the 2,000 cherry blossom trees on the grounds are in bloom. The Honmaru Palace has been beautifully restored in cypress, just as it was in the past, so watch carefully!
Walking around Kawara-machi District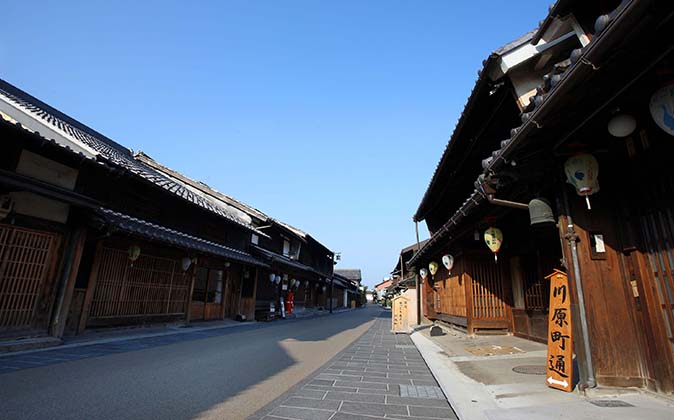 Once alighting at Gifu Park, make your way towards the river and you'll quickly find yourself stepping back in time. The Kawara-machi District, on the banks of the Nagara River, is famous for becoming rich off merchants hundreds of years ago and the area still retains that feeling today. If you're truly lucky, you'll get to catch a glimpse of the locals cormorant fishing, a rare technique today indeed.
◉ Nagoya Castle

Address: 1-1 Honmaru, Naka Ward, Nagoya, Aichi
Opening hours: 9am-4pm
◉ Kawara-machi District

Address: Gifu, Minatomachi, Motomachi, Tamaicho
Opening hours: -
Tap here for useful tickets!